Category:
Web3 Development
0
Augmented Reality is revolutionizing the way businesses interact with their customers. With the launch of Augmented Reality Startup India, entrepreneurs...
Read More
0
Although they are not synonymous, the keywords Web 3.0 and the metaverse are sometimes used interchangeably. Let's take a closer...
Read More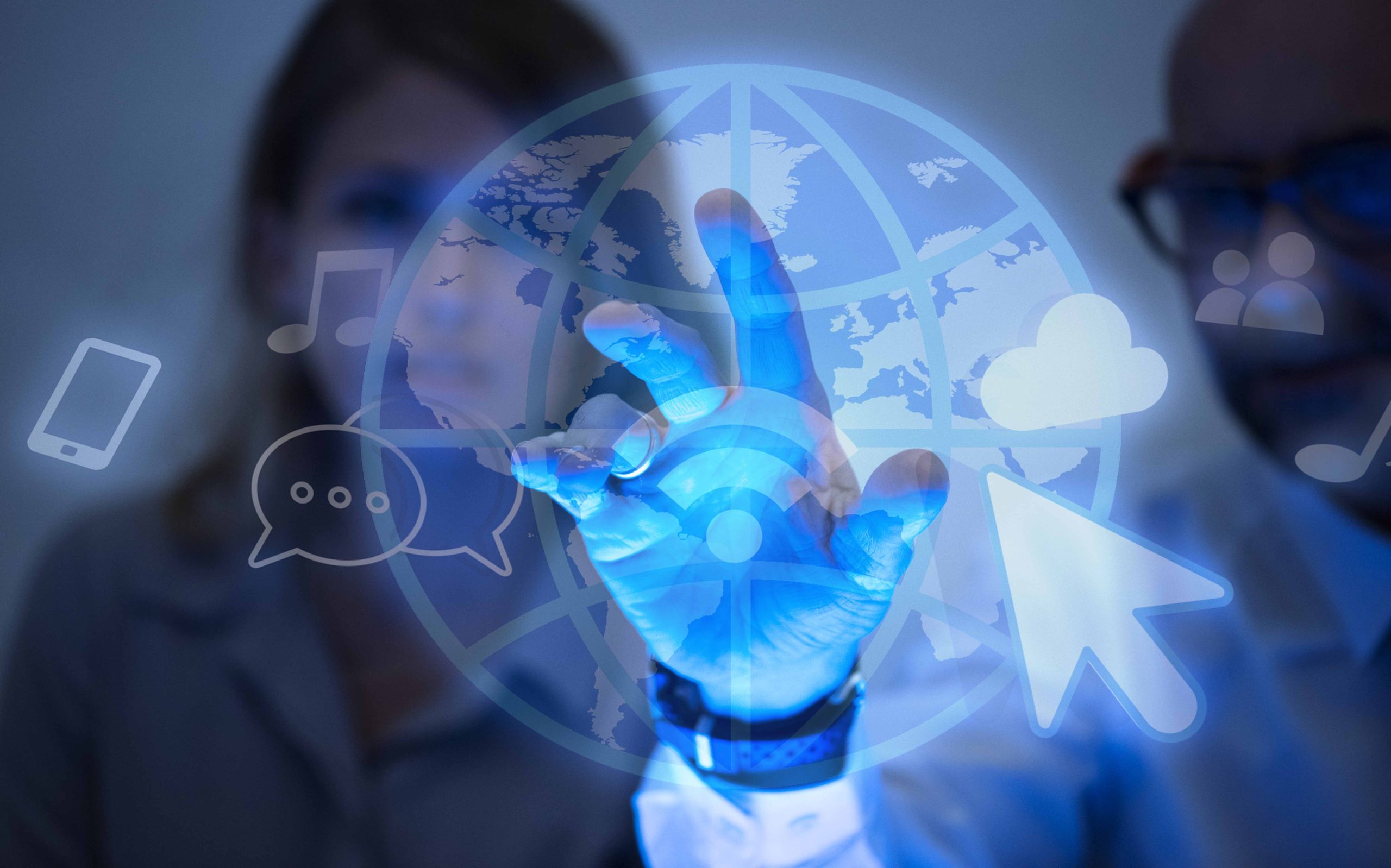 1
What is Web3 Development? Why is it Matter? Web3 Development, If you're reading this then you are already in the...
Read More